oriori smart grip training ball can effectively reduce chronic diseases in the elderly
Handgrip strength and walking speed predict and influence cognitive function. We aimed to investigate an exercise protocol for improving handgrip strength and walking speed, applied to patients with chronic stroke who had cognitive function disorder.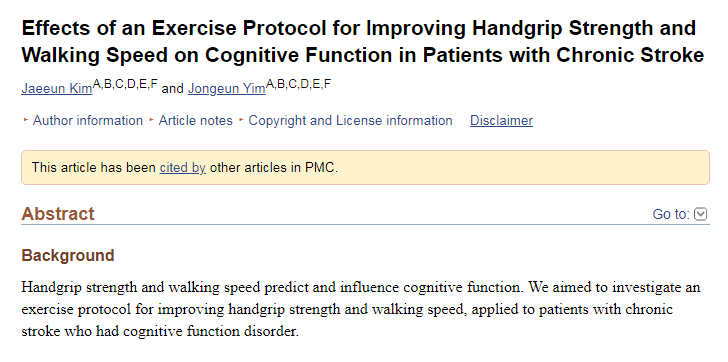 Effects of an Exercise Protocol for Improving Handgrip Strength and Walking Speed on Cognitive Function in Patients with Chronic Stroke,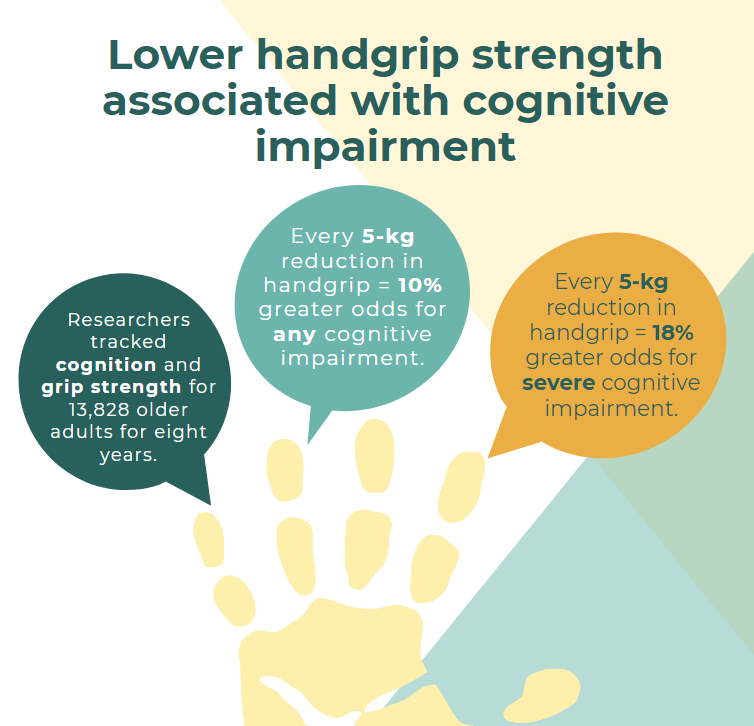 Low grip strength linked to impaired cognition, memory loss in older: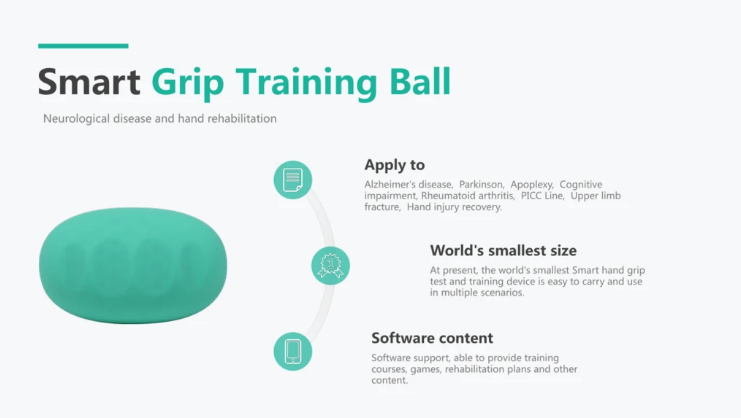 Improving grip strength can effectively alleviate the formation of cognitive impairment and Alzheimer's disease in the elderly. The oriori smart grip training ball (powered by Light&Move Tech) can plan the daily grip training of the elderly and provide interesting mini games to activate the brain.